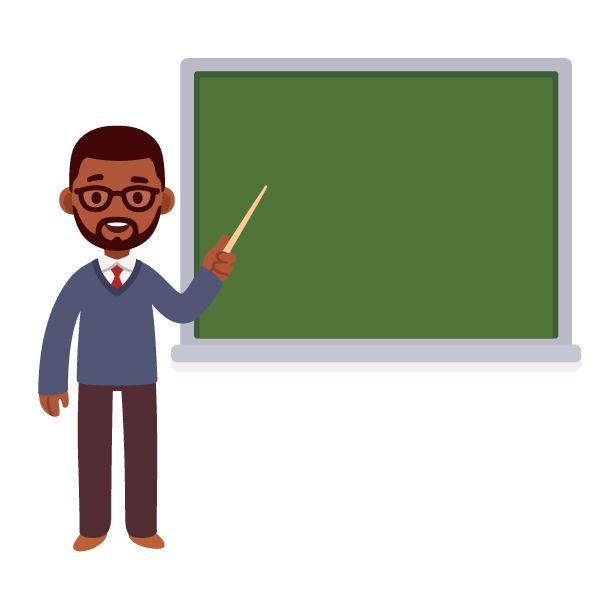 NDIINI SCHOOL FOOD PROGRAMME
BOARD OF DIRECTORS
Margaret Dempsey 
Founder and Chairperson
Margaret is a languages and history secondary school teacher working in Dublin. As chairperson of Ndiini School Food Programme, she is responsible for chairing the AGM, quarterly meetings of the board including signing off on the annual accounts.
Gavin Clarke
Assistant Treasurer
Gavin is a qualified accountant. He advises on the financial implications of any new projects and reviews the annual accounts of the independent accountant.
Rachael is a operations delivery manager based in Dublin.
Ruth works in advertising as a senior copywriter.
Ailish is a pharmaceutical technician working in Dublin.
Abbie is based in Dublin and is a mother of three children.
Formerly chairman of the board, Matt remains in an advisory capacity.
You can donate by clicking on