Margaret Dempsey 
Founder of Ndiini School Food Programme.
Margaret qualified with an undergraduate degree in at University College Dublin followed by a PGCE at Exeter University and a Masters at NUI Maynooth. With an interest in development, Margaret spent one month in Kenya with GVN (Global Volunteer Network) in July 2011. This ignited a longer term interest in Africa.
On return to Ireland, Margaret established Ndiini School Food Programme. It is now a fully registered Irish Charity (CHY NO 20136) and Kenyan Charity. Margaret currently teaches at Newpark Comphrensive School, Blackrock, Co. Dublin and travels to Kenya 2-3 times a year to check up on how the programme is doing. Click on 'news' tab to see the latest updates.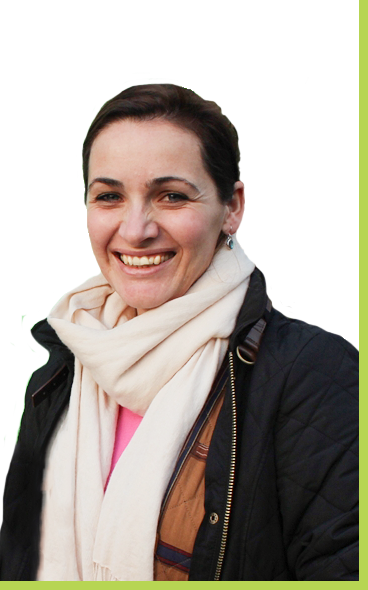 You can donate by clicking on