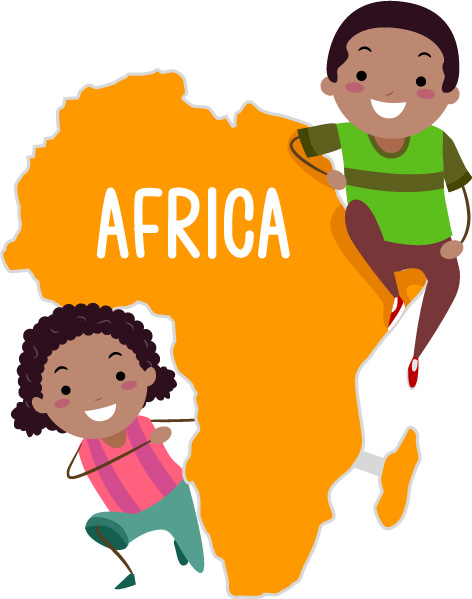 Ndiini School Food Programme
The founder, Margaret Dempsey spent three weeks in July 2011 volunteer teaching at Ndiini School. She was horrified to discover that the students receive no food from about 7.30am when the school day begins until about 4pm.
On her return to Ireland at the end of July, Margaret set up Ndiini School Food Programme as a registered charity in Ireland. through direct partnerships with local administrators, it provided the primary school children of Ndiini School from class four to class eight with a basic lunch of rice and beans during the school term. For some, it's the only meal they will get all day.
The programme has now been going for ten years. Much has changed during that time, including the building of a new school building. Most recently this year a new partnership with Food4Education commenced to better administer the food program in the new school.
You can donate by clicking on